We provide together with our partners a wide range of financial solutions allowing our clients to finance their projects. In the past, Janson Bridging has been able to successfully develop projects with 100% funding requirement by using Export Credit Agency's (ECA) and/or concessional funding institutions. Numerous customers have a financing requirement for their project, with the support of different ECA's and concessional institutions Janson Bridging is able to offer favourable terms and conditions based on the export of capital goods.
Janson Bridging offers its customers the most to structure the requested financing in the most efficient way by finding the right partners in our network. Resulting in the most optimal terms and conditions for our customer. Throughout the whole process Janson Bridging will be in the lead to provide overall coordination.

Because of our turn key approach Janson Bridging is the spider in the web for all parties involved. Due to Janson's presence with several entities in Europe a wide variety of financing options are available. This helps to achieve the financial structure desired by our customers. Our executed projects in the past show the success of this formula.

Janson Bridging strives to offer financial solutions for all of its products and projects. Given the extensive variety of products and project we provide, our range of financial solutions and network is equally extensive. Among other benefits, Janson Bridging offers attractive payment terms, supplier credits, commercial financing, rental- and leasing solutions as well as (ECA-supported) buyers' credits and concessional funding opportunities.



Structured Finance part of portfolio Janson Bridging International

Tailored finance solutions

100% funding for projects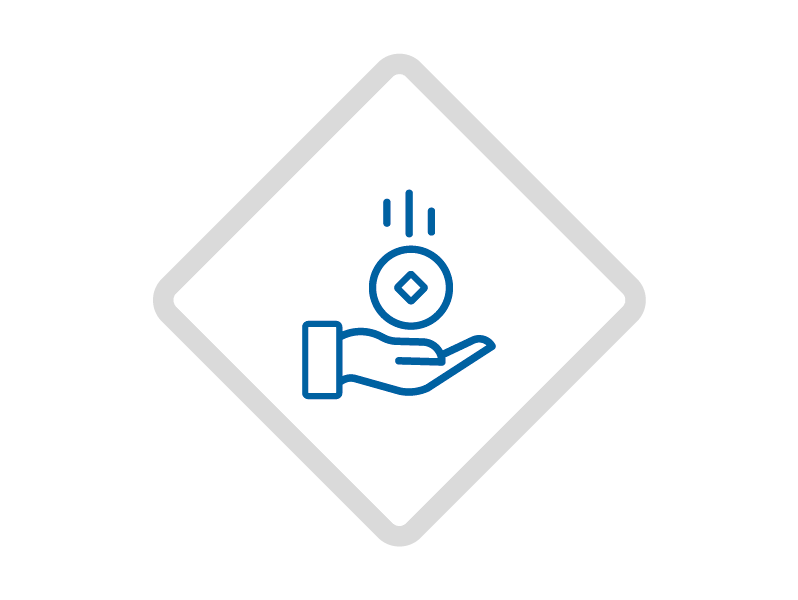 Highlighted

Solutions
Janson Bridging provides modular bridging, pontoon, roro and ferry solutions that serve and support a wide variety of customer requirements such as va...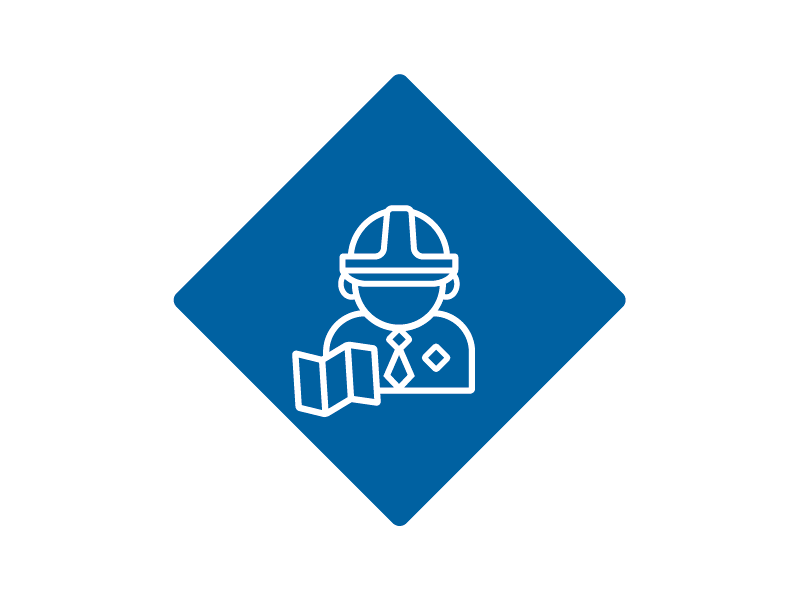 Solution
Project development
At the heart of the Janson Bridging International services is project development, the process and facility of planning, organizing, coordinating, and...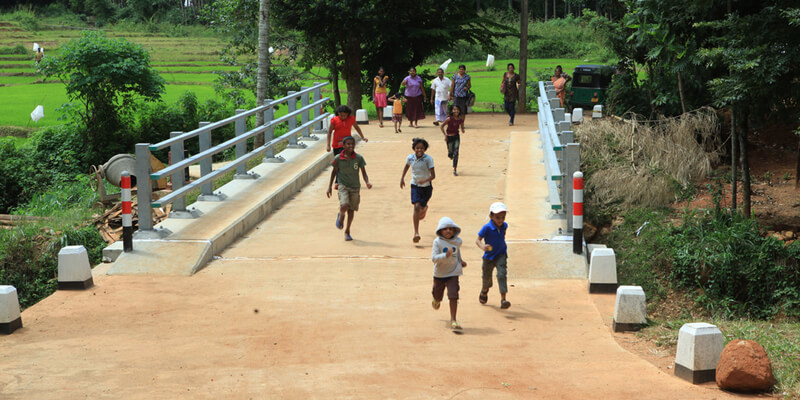 Project
1.000+ Rural Bridges in Sri Lanka
In 2015, Janson Bridging is awarded the contract by the Ministry of Economic Development of Sri Lanka for the turn key construction of 463 bridges. Du...