At the heart of the Janson Bridging International services is project development, the process and facility of planning, organizing, coordinating, and controlling the resources to fulfil the requirements of our customers and create access worldwide.
From the early beginning of a project when there only is a desire to for example to improve the rural connectivity or provide safe pedestrian crossing at hazardous urban locations or when there already is a specific location that simply requires a bridge. Janson Bridging provides its products and services throughout all phases; initiation, definition, design, development, implementation and follow-up phases. With this unique end to end offer, Janson Bridging is truly a provider of turn key solutions.
Janson Bridging strives for the highest standards in Project Management and works according to the ISO 21500:2012, Guidance on Project Management. The ISO standard is aligned with other ISO standards used by Janson Bridging on Quality management and control and risk management.

Managing clients and stakeholders in different countries taking into account different cultures. But always maintaining our internal standards.



Project initiation by Janson Bridging International

Project definition

Stakeholder involvement

Execution of survey's, studies and other required project documentation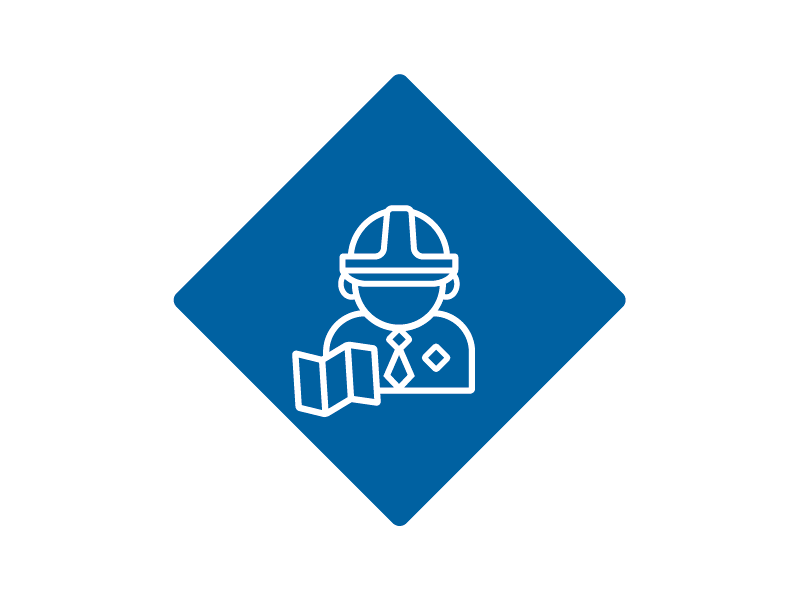 Highlighted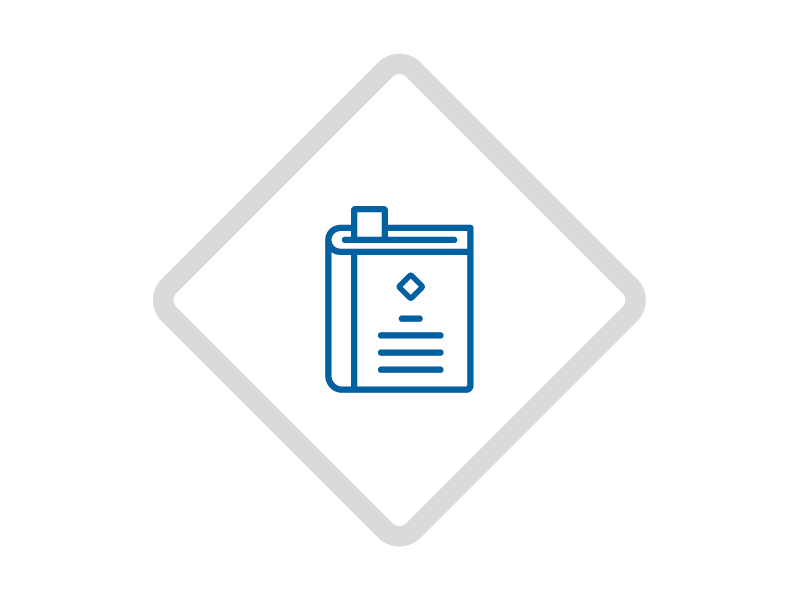 Solution
Studies
Infrastructure projects face environmental and social (E&S) challenges through all stages of the project life cycle. From the feasibility phase to the...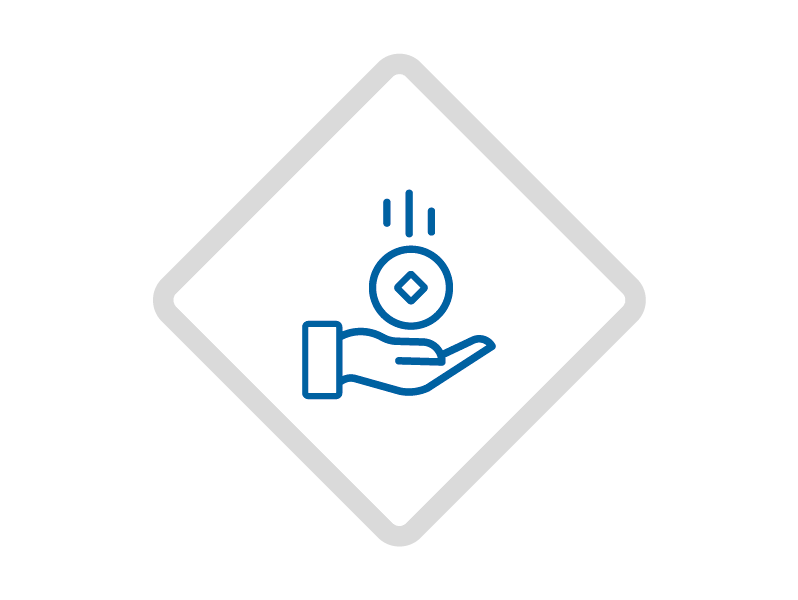 Solution
Financing
We provide together with our partners a wide range of financial solutions allowing our clients to finance their projects. In the past, Janson Bridging...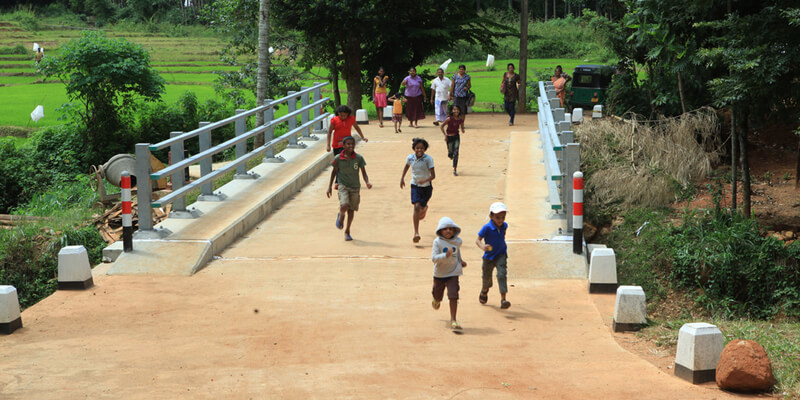 Project
1.000+ Rural Bridges in Sri Lanka
In 2015, Janson Bridging is awarded the contract by the Ministry of Economic Development of Sri Lanka for the turn key construction of 463 bridges. Du...