About us
Accessibility through infrastructure: At Janson Bridging International we believe the possibility to come across is a basic need.
A well set up and maintained infrastructure network provides access to markets, labour, healthcare, education and numerous other economic, social and civic facilities, resulting in economic growth and a worldwide increase in prosperity.
Increased mobility forms the base of the road to prosperity, as put forward by the UN sustainable development goals. Janson Bridging International understands local needs and supports and actively contributes towards these goals as part of the company mission; to increase prosperity by achieving accessibility worldwide.
Janson Bridging International invites you to Come Across!
What can we bridge for you?
Tell us what is challenging you and we'll contact you ASAP to work out the best solution for your project.
Get in contact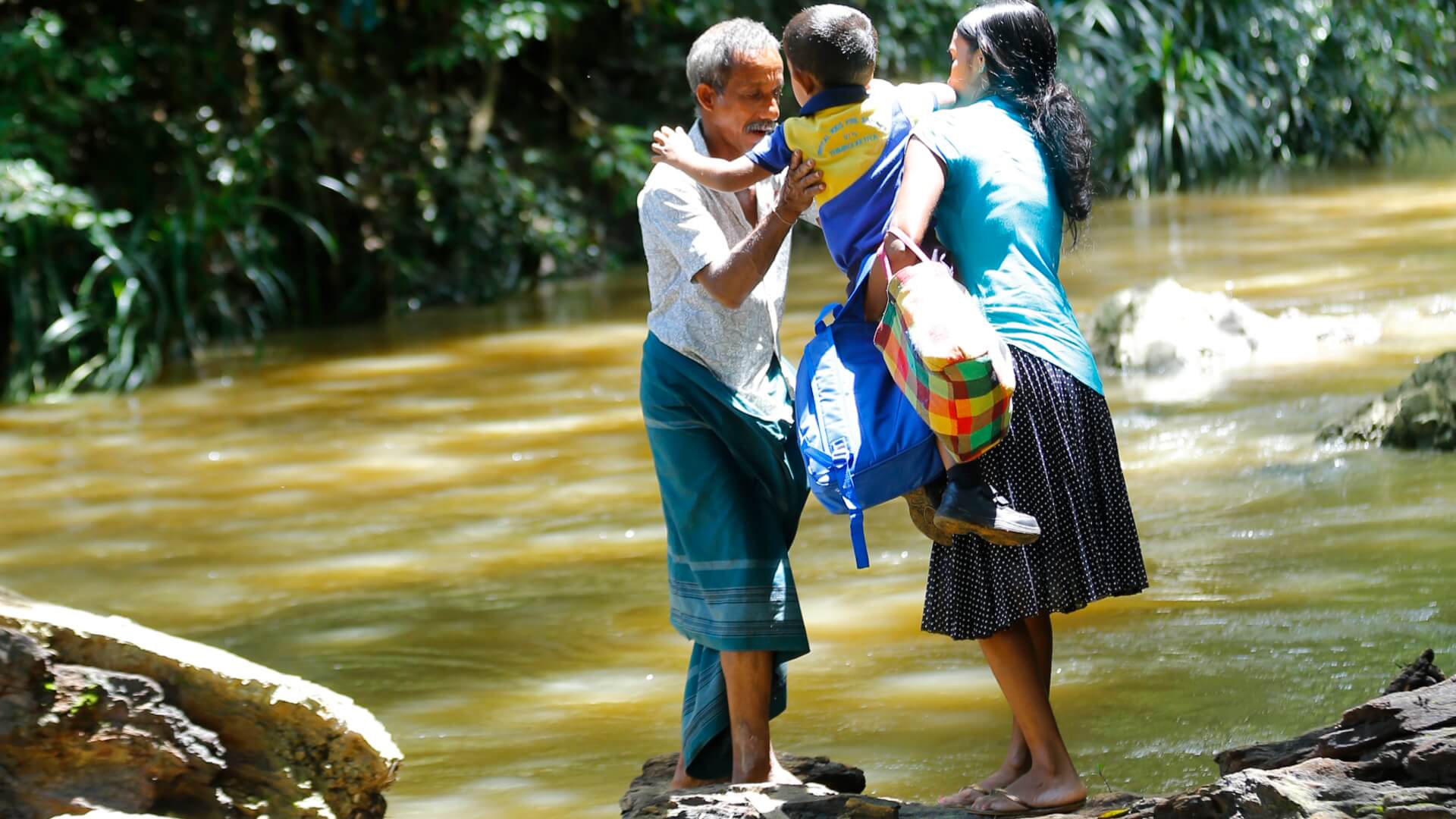 Highlighted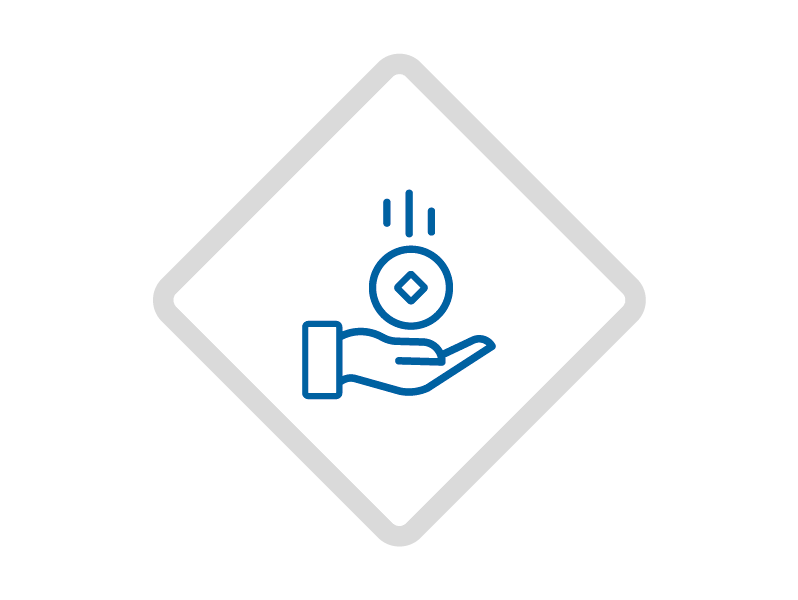 Solution
Financing
We provide together with our partners a wide range of financial solutions allowing our clients to finance their projects. In the past, Janson Bridging...

Solutions
Janson Bridging provides modular bridging, pontoon, roro and ferry solutions that serve and support a wide variety of customer requirements such as va...

Projects
Here we proudly present a number of the many projects that we as Janson Bridging were able to realize worldwide.