News
Janson Bridging International is always on the move. To keep you updated on the latest developments and our projects all over the world follow our news updates. 
Newsletter?
Stay up to date with the latest news from Janson Bridging, subscribe to the newsletter.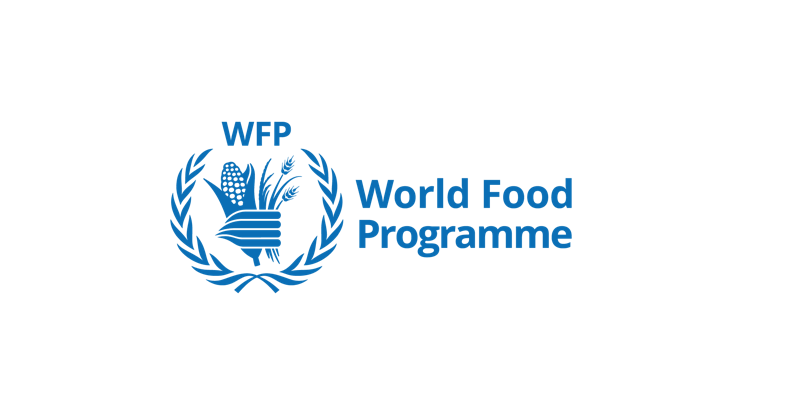 03-12-2019
Janson Bridging signs LTA with UN World Food Programme
Janson Bridging International has signed a Long Term Agreement (LTA) with the United Nations World Food Programme (WFP) for the supply of provision of...
Are you looking for a bridge?
Tell us what is challenging you and we'll contact you ASAP to work out the best solution for your project.
Contact us
What gap do you need to bridge?