Home
Janson Bridging International increases prosperity by realizing accessibility worldwide.
modular solutions, accessibility, prosperity
We understand local needs. We want to increase prosperity by achieving accessibility, worldwide.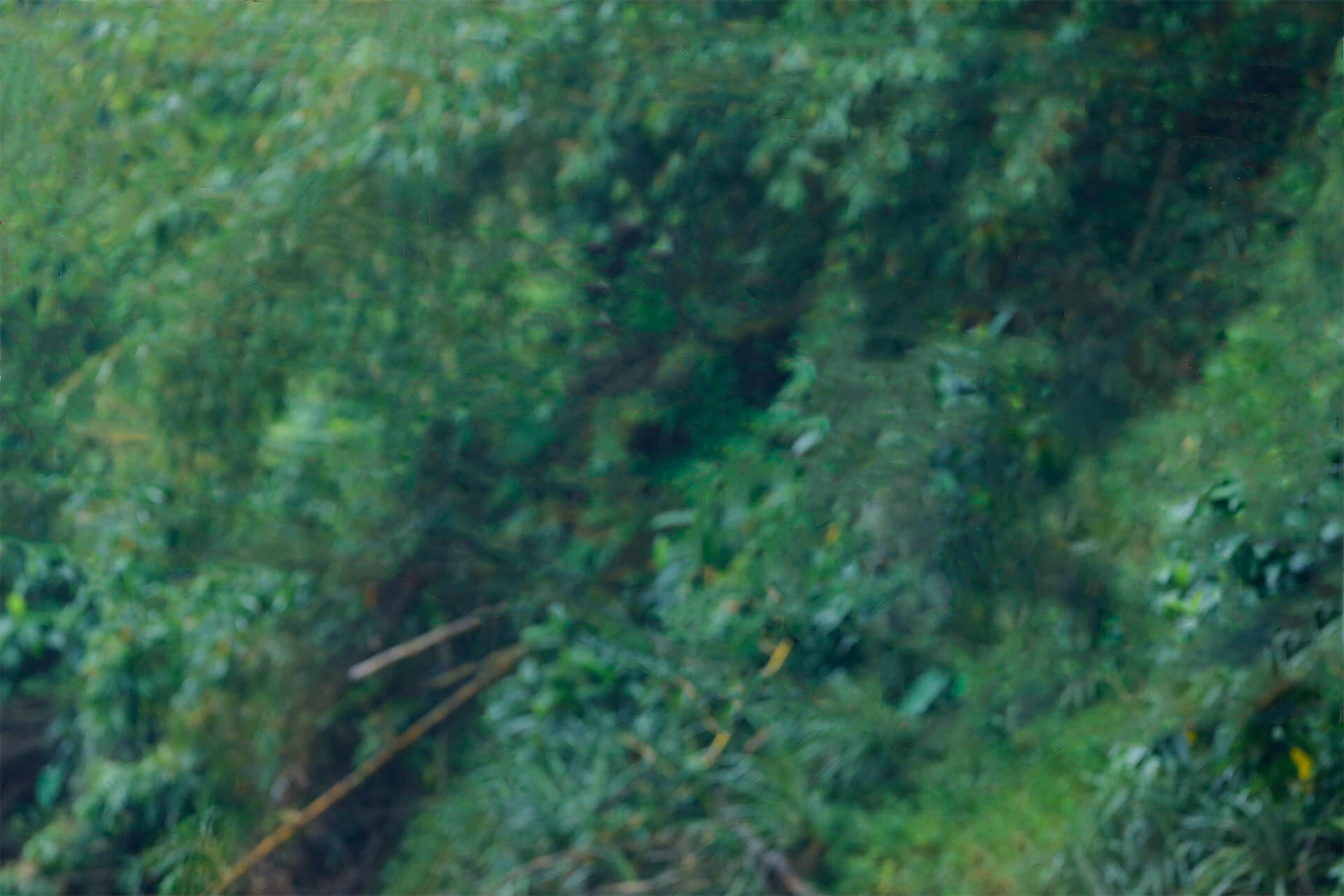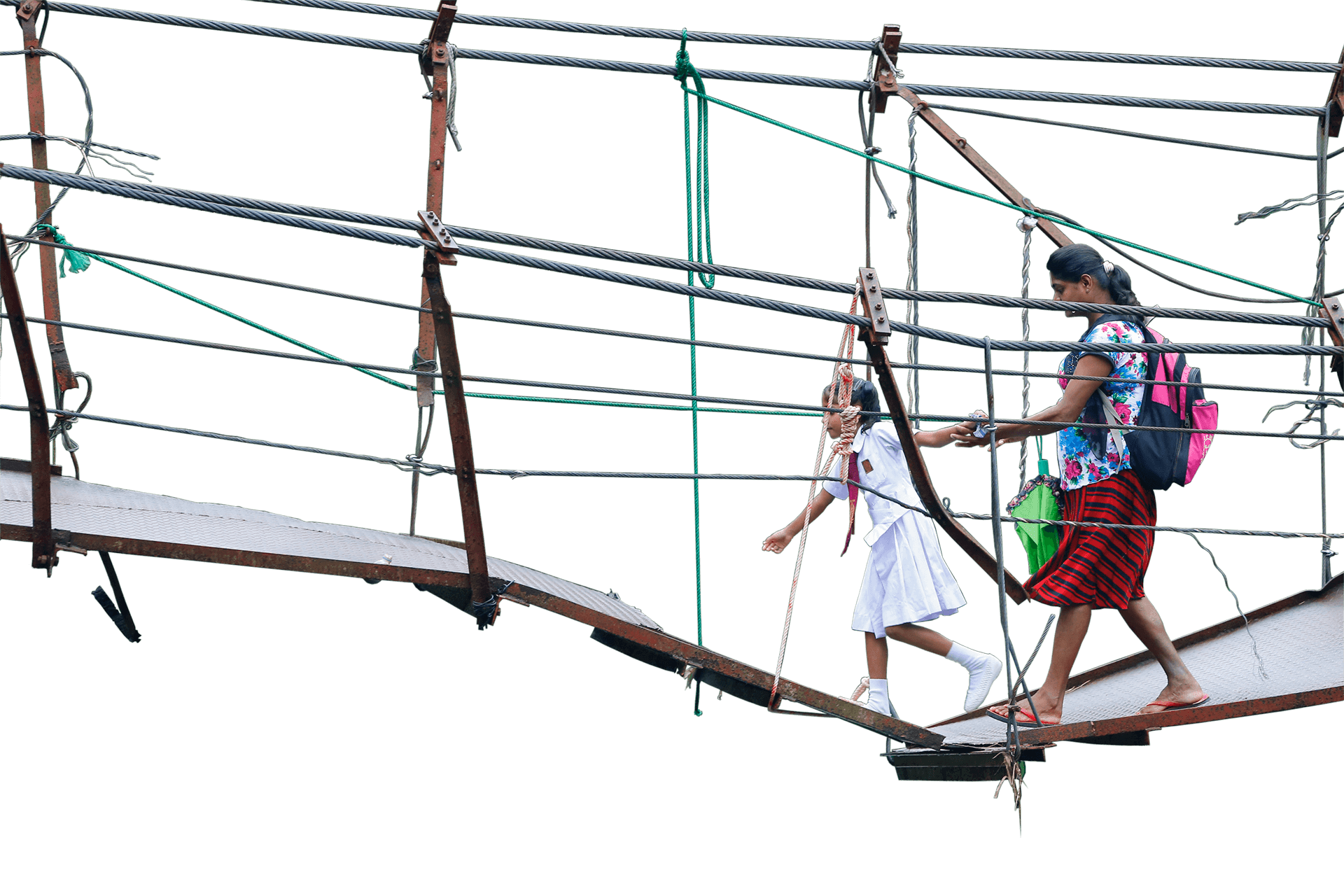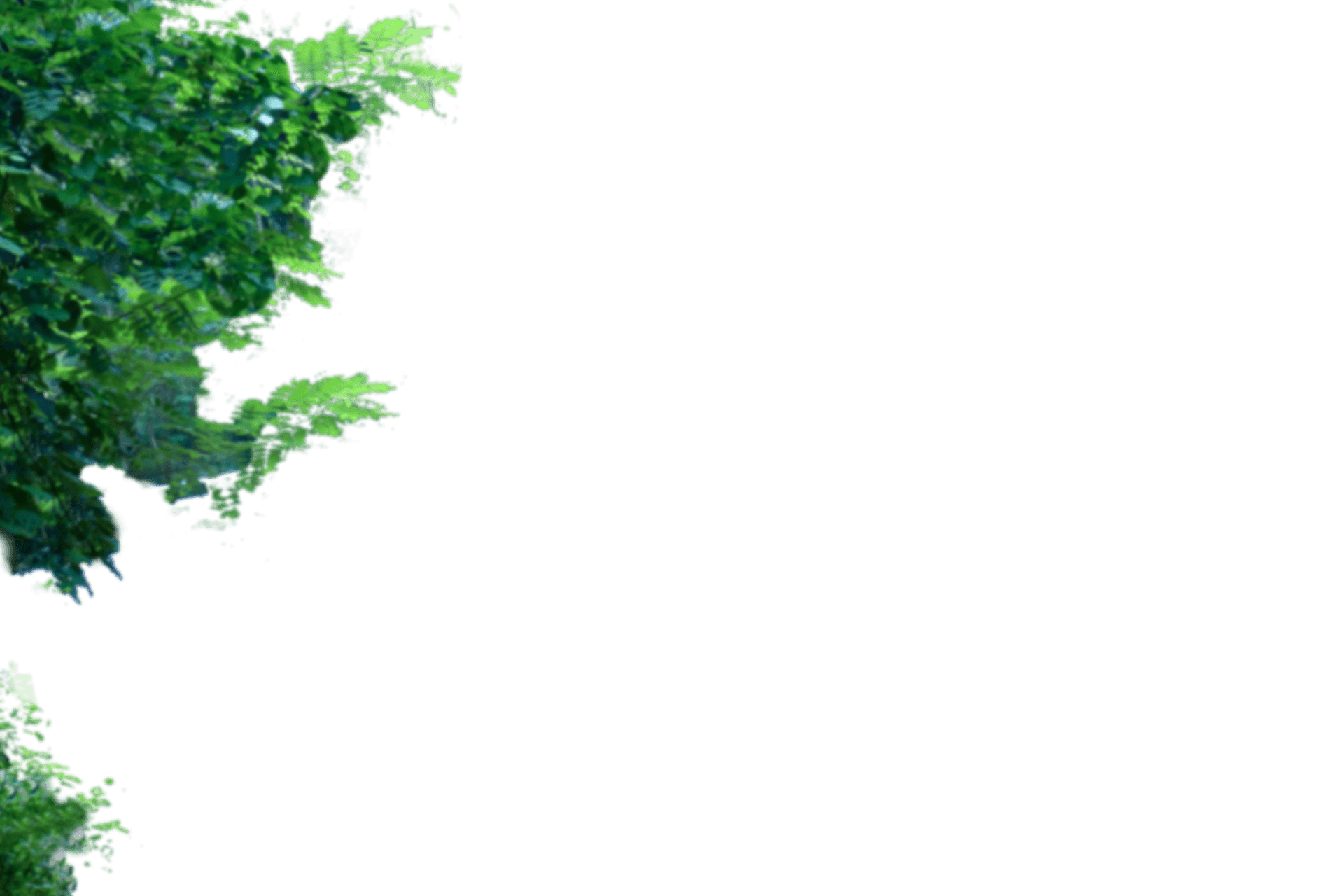 Solutions
Due to our stock of more than 20,000 tons, we can always offer a reliable solution quickly.Our engineers help with your issues and standards.
Are you looking for a bridge?
Tell us what is challenging you and we'll contact you ASAP to work out the best solution for your project.
Contact us
What gap do you need to bridge?